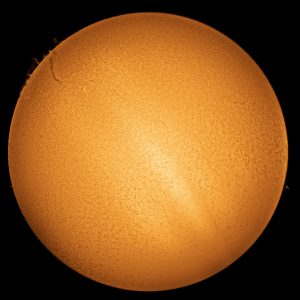 Scene 3: Riding to the Bus
As she stepped into the morning sun, she felt Pegasus' eyes upon her. He waited outside the kitchen door. She tried to smile, but the best she could do was to return his loving gaze with a glum stare.
"It's too bad you can't come with me to school, boy. It sure would help me feel stronger," she said, trying to steer her mind in a positive direction.
"I wish I could," he said with a smile, "but I don't think the bus driver has any oats for me. If I could go to school, I would teach the students and adults how to treat people with compassion. For now, let me give you a ride to the bus."
Original Text ©2021, Karen Lynn-Chlup. All rights reserved.