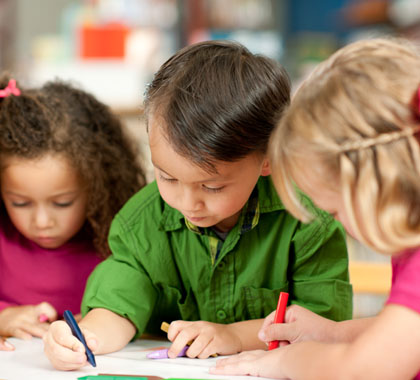 Caring for a person with a disability is no easy feat; for the loved ones and carers of an individual with a disability, it can be a full-time job.
Unfortunately, this all too often leads to the loved ones and caregivers being forgotten about! When the primary focus is on caring for a person with a disability, it can be easy to neglect and overlook the needs and frustrations of the caregivers.
This can negatively impact everyone involved – not only the caregivers, but the loved ones with disabilities as well, and have lasting traumatic effects.
For an individual with a disability to receive the best possible care and be given the best opportunity for happiness and independence, loved ones and caregivers need the appropriate care and guidance.
Challenges and Frustrations of Caregiving
Caring for an individual with a disability can be extraordinarily demanding, both physically and emotionally.
In many cases people with severe disabilities (those unable to eat, talk or walk autonomously, or those prone to self-injury), caregiving can be a round-the-clock job. In these cases, the caregiver can find it difficult to find time for their day-to-day responsibilities, the stress of which can be greatly amplified.
Beyond the temporal constraints of caregiving, it can at times be very difficult to deal with the behaviour of a loved one with a disability. Disabilities (particularly those with a mental aspect) can often cause erratic behaviour and even violent emotional outbursts. If an already stressed caregiver has difficulty helping deal with these behaviours properly, the problems can begin to compound and potentially cause even greater challenges and stress down the line.
It is so important for the family of an individual with a disability to seek support to help them in caring for themselves within their 'caregiver' role just as much as they care for others.
When seeking this support for themselves, or even as possible assistance caring for a loved one with a disability, be detailed in reviewing the skills, history and personality of the people you interview. Sadly, neglect and abuse by some caregivers toward the individuals they are supposed to be caring for has been uncovered. Research thoroughly, ask questions, and speak to references.
Karen Lynn's Support and Mentoring Services
Having been through it all, I know how to navigate these issues. That's why I personally offer mentoring and coaching as a support specialist for people with disabilities. By working closely with families and individuals who have a loved one that has a disability, I can help take some of the strain off the caregivers and family members, and ensure that everyone's health and happiness is a top priority.
Give your loved ones the opportunity to live the life they deserve!
Get a free 30-minute consultation: Contact Karen Lynn-Chlup for Family Disability Support