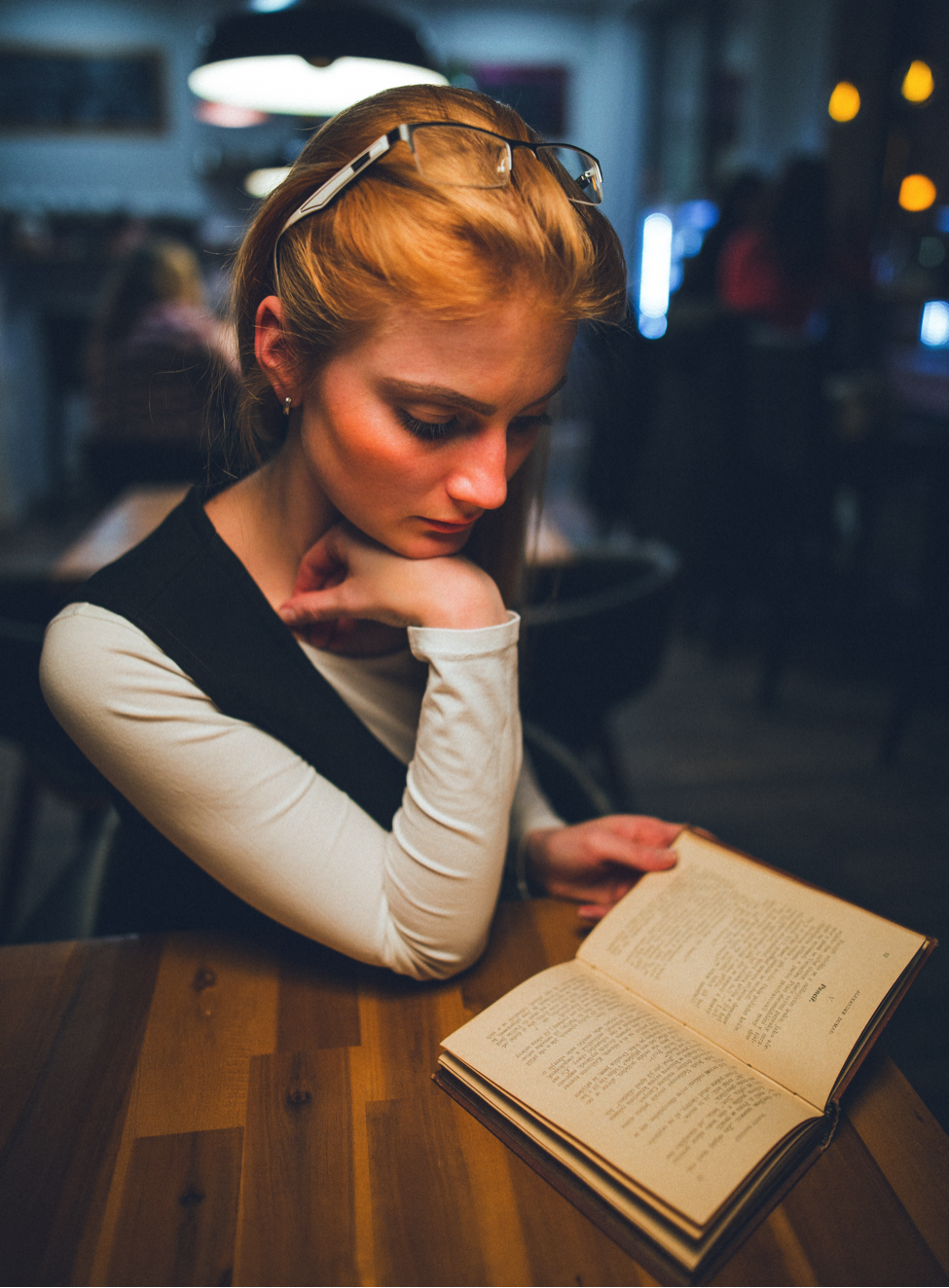 [Photo by Jiří Wagner on Unsplash]
Dear Reader,
I have had my blog for some time now, and I want to take a moment to thank you personally for all of your support and dedication. Your responses to my posts have warmed my heart and filled my life. With much gratitude, I'd like to continue dedicating my writing to you–to everyone with cerebral palsy and a learning disability.
Now I have a question for you. I'm sure your schedule is very full and maybe different from the average person's routine. Maybe you have a day of the week, or a week of the month, or a time of day when you would like to receive my Whispers of Hope blog posts.
Could you please leave me a message in the comments section, below, and let me know your preference? From now on, I am going to try to send one post per month, and I want to schedule them at the best time for you.
I look forward to hearing from you, soon.
With heart and soul,
Karen Lynn
PS: An affirmation is a short statement that we repeat to ourselves in order to change our thinking from negative to positive. Here is an affirmation for today. Repeat it until you believe it, and it will change your life.
Today, I am grateful for the opportunity to participate in the Whispers of Hope community, where I can give and receive the support I need.