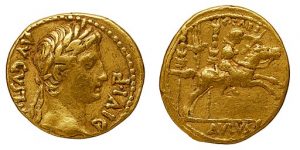 In this scene, Karen tries to wait patiently for the treasure hunt to start, and we learn a little about leg brace design and the assumptions that doctors and medical device designers made about children with cerebral palsy.
Karen stood patiently, waiting, as the others fidgeted. She lifted her legs and shook them out one at a time, while straightening her pink overalls. She checked her brace locks to make sure they were open and not shut. The brace was designed on the assumption that children with CP were passive and inactive. It supported her left leg by locking it rigidly straight. She could open the locks, when she needed to walk or run, but that defeated the purpose of the brace. Today, she wanted to make sure the locks were open so she could run after the treasure. 
She took a deep breath and enjoyed the sweetness of Southern California's seventy-degree weather. Looking down at her white, puffed sleeve tee, she thought, The weather is perfect for a race, but I wonder where the treasure is? It's nowhere to be seen! Where would they put treasure in this wide-open space? I see nothing at all!
The minutes passed, and she heard the roar of the children behind her become more and more anxious. Her own calm turned to exhilaration, as she, too, felt the excitement.
I wish it would start, already!
Original Text ©2021, Karen Lynn-Chlup. All rights reserved.