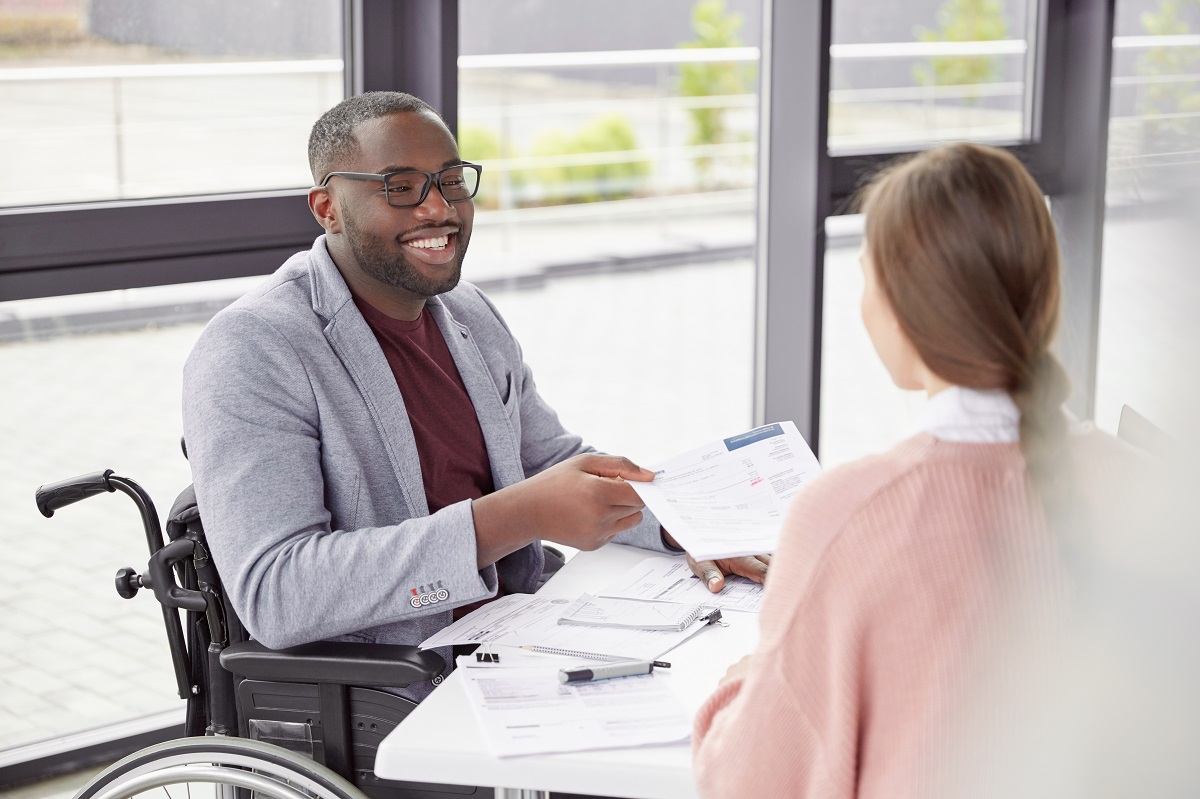 If you want to get a job, or you want to get a better job, you need a resume and a cover letter. This is true whether or not you have a disability. This post will point the way to help writing these and dealing with some of the issues that are especially difficult for those of us with disabilities.
If you have read about my experiences as a woman with two disabilities, you know how hard I had to work to find employment and to build a career as a motivational speaker, an author, a coach, and an advocate for people with disabilities. None of it was easy, but I did it. Today, there are resources to help you, and I want to recommend Resume Builder.
They have a whole guide for people with disabilities. You can get it here. Many thanks to Laura Jacobs for letting me know about this website, and to Jeff Arseneaux for writing the guide. Laura is with Resume Builder, and Jeff is an expert and consultant on disability employment.
Are you struggling with your career? If you are, please share your experiences via the comment box below.