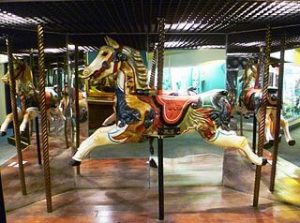 I have decided to make a change in how often I post scenes from The Healing Horse. I have been posting them three times every week, and now I want to cut back to one. Why? Because I have not been able to post much of anything else. The Healing Horse posts keep me so busy! 
So beginning this week, I am going to post a scene from The Healing Horse once a week, on Wednesdays. 
Instead of seeing three scenes from The Healing Horse every week, you will see only one of them and blog posts on other topics, such as how I cured my diabetes and high blood pressure (and, yes, it is possible no matter what your doctor thinks), my interview with Prof. Sean P. Dineen, and other exciting things. 
Please stay tuned and remember
Lots of love,
Your Kitten (Karen Lynn-Chlup)
(Image by Kim Traynor, CC BY-SA 3.0, via Wikimedia Commons)